Crafting systems
as unique
as your business

When
you're not restricted
by business hours

When
you can see
the impossible right
on your home page

The
Market is your Everest.
Let's conquer it
There are many factors that impact the success of your company, including a well-designed website, powerful marketing, and effective custom business software. Here at Vestra Inet, we're experts in the creation of all of these and more. Our highly specialized team utilizes a vast range of tools to bring you custom web design and business solutions like never before. Let us help you harness the true potential of your company through the implementation of gorgeous commercial and industrial solutions that give your business the visibility and identity it needs.
Let Us carft your ultimate expirience
Powerful custom software development
Software
Vestra Inet has the tools and the capability to build a powerful custom business software solution that can address all the issues in your company:
• Product navigation and search engine
• Database connectivity and system mappings
• Order querying and transaction processing
• Accounting systems
• Inventory management
• Production life cycle tracking
• Client login and management
• Calendars and online booking
• Digital document databases
Schedule Consultation
View All Systems And Projects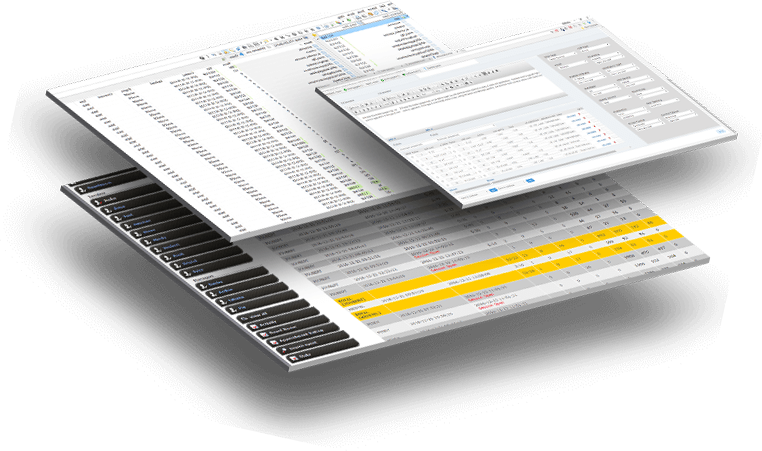 Custom
Business Solutions
Powerful New Custom Business Solutions for Your Company.
As a business owner, you know just how important a fully-fledged business solution is. Vestra Inet has the tools and the capability to build a powerful custom business software solution that can address all the issues in your company. Watch as your company's internal communications, processes, and sales improve exponentially over time. Our software forms the perfect combination of CRM, ERP, and unique features that are tailor-made for you.
Check Our Portfolio
Lets Go Mobile!
Mobile Websites and Applications
Get a Quote
We live in a world where everything is portable. Making your website available to your clients when they're on the go could be the difference between success and failure for your brand. Here at Vestra Inet, we create responsive custom web design so that your clients will be able to access your site from any of their devices, including mobile phones and tablets. With over half the region searching primarily on mobile devices, our approach to your custom web design in Toronto will boost your traffic and turnover exponentially.
Benefits

of Custom

web design

from Our Toronto Office
Informative Mobile Features
Accesible Websites
Adaptive Site Layouts
Cross Platform Functionality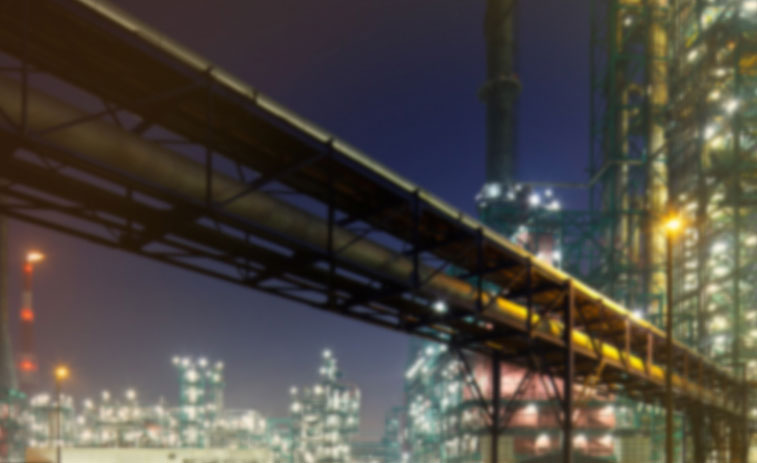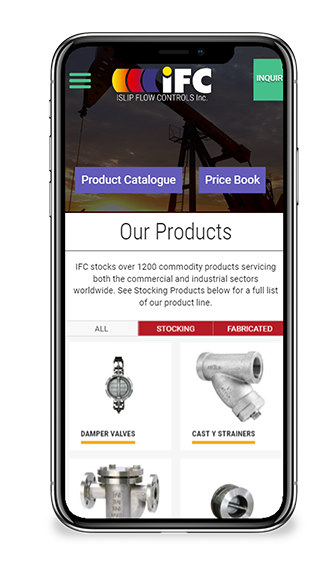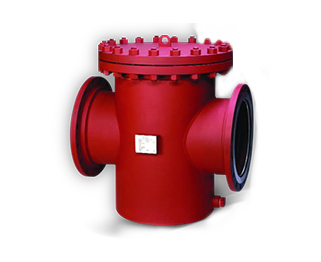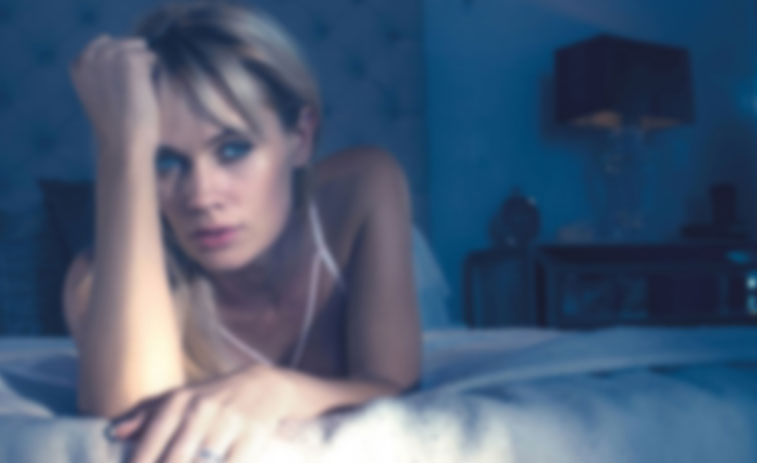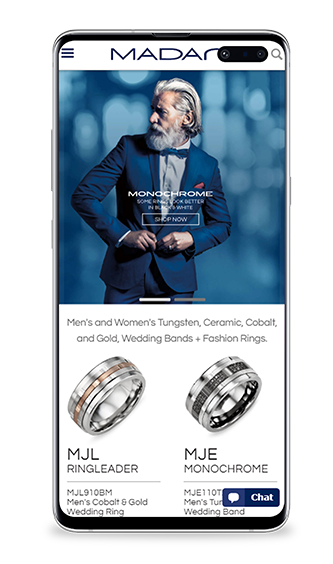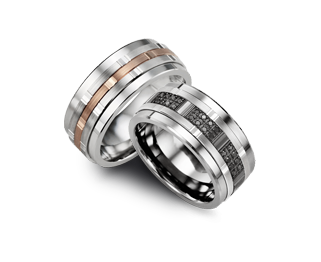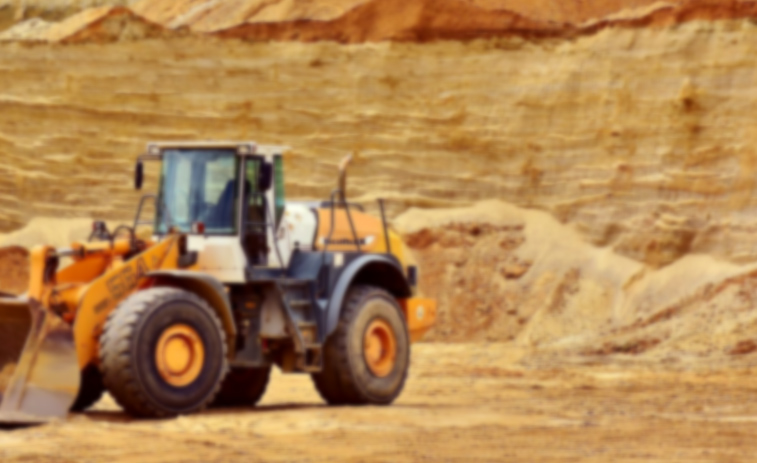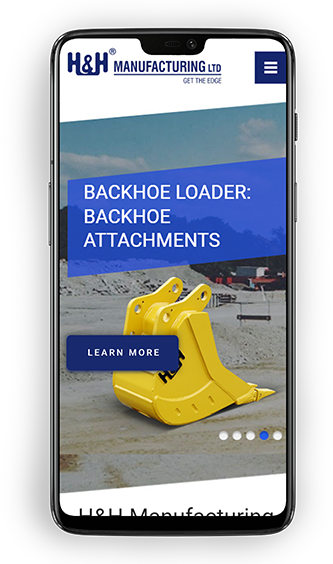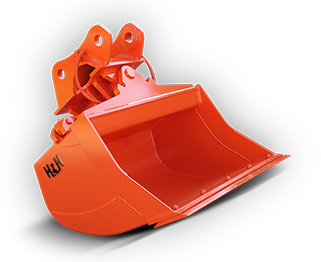 Dynamic
Custom

Web

Design
We specialize in Commercial and Industrial web design and business solutions.
At Vestra Inet we are committed to providing eye-catching custom web designs for Toronto and the GTA. With a speciality in commercial and industrial web design, we have the tools and skillset to bring your vision online. Your business is our #1 concern. We understand the importance of a strong web presence; in competitive markets employing the right online tools is crucial for reaching your business potential. We will ensure that your business gets the exposure it deserves.
Check Our Portfolio
218%
Increase Ranking Keyword After One Month of Compaign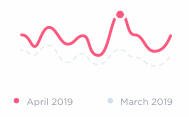 Learn more
Click Increase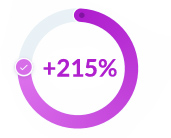 In next few month after launching SEO Compaign
Boost

In Sales

Increasing Company Revenue After Starting Seo Compaign
Learn More
Quotes Number Increase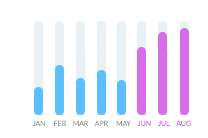 +96%
Our Customers Starts Getting More Quote Request

Potent
Marketing

and Promotional

Tools
Custom SEO & Web Marketing
We deliver highly effective internet marketing solutions so your website gains the exposure it needs. Our Toronto web development team utilizes a variety of skills to optimize your website so it is given top priority on search engines and social media. The strategies we use are highly complex and grant your site the visibility you need it to have for success.
Consultation
Vestra Inet is a Toronto web design, marketing, and software development company that caters to commercial and industrial clients in the city of Toronto and the GTA. We have been building incredible solutions for over a decade. Our team of writers, designers, and various other specialists are the cream of the crop, selected for their efficiency and creativity.
As a company, we have given ourselves the goal of putting our clients first – when you work with us, we prioritize your needs. Here at Vestra, we aren't just a group of web developers. We're a focused team with multiple skills and a passion for delivering the best results regardless of where they will be implemented.